Ready to save hours of time?
This is KitchDesigner Free
Make monotonous tasks a breeze with your next commercial kitchen design.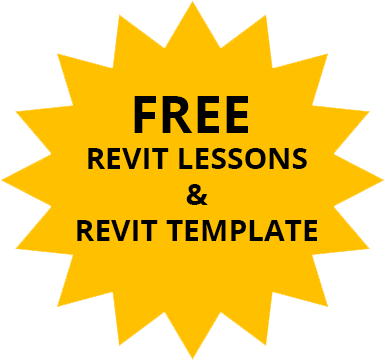 What's included in the Free Version?
The Free Version of KitchDesigner includes some of our most popular automation tools at no cost.
With this tool, you can ignore the distractions and click to number the perfect Equipment Plan
A smart Tag tool that uses the rotation of your equipment to place each tag in the Front or Back of each piece of equipment, your choice
Leave gaps when numbering and then fill those gaps in your equipment schedule with Spare Numbers
Migrate Revit family databases and existing Revit projects back to the FCSI Shared Parameters. Use this on the families placed in your current Revit project or on a database of families on your hard drive.
Add a Spare Number or add a few with this tool you will never have to see a Spare Number again!
Ready to build that budget or cutsheet book? This tool will give you a CSV file to import your quoting software of choice
With multiple updates a month and new tools every few weeks, this Update button brings happiness & innovation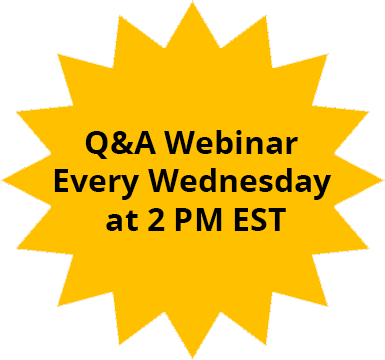 A Foodservice Designer's
Guide to Revit
Join us as we embark on a journey through the complex Revit interface as we create a ready-to-use Revit Template for Foodservice Design and develop your Revit skills along the way.
New Lessons Coming Soon!
No Revit Experience Required
Step-by-Step Instructions
Annotated Screenshots
Academy Lessons currently available:
Lesson 1: Create an Equipment Schedule
Lesson 2: Create a Floor and a 3D View
Lesson 3: Create Equipment Plan & Tag
Lesson 4: Create a View Title
Lesson 5: Create a Section Marker
Lesson 6: Create an Elevation Mark
Lesson 7: Create a Title Block
Lesson 8: Create a Revision Cloud Tag
Lesson 9: Create Smart Schedules
Lesson 10: Create MEP Schedules